8700 South Emerald Avenue - Chicago, IL 60620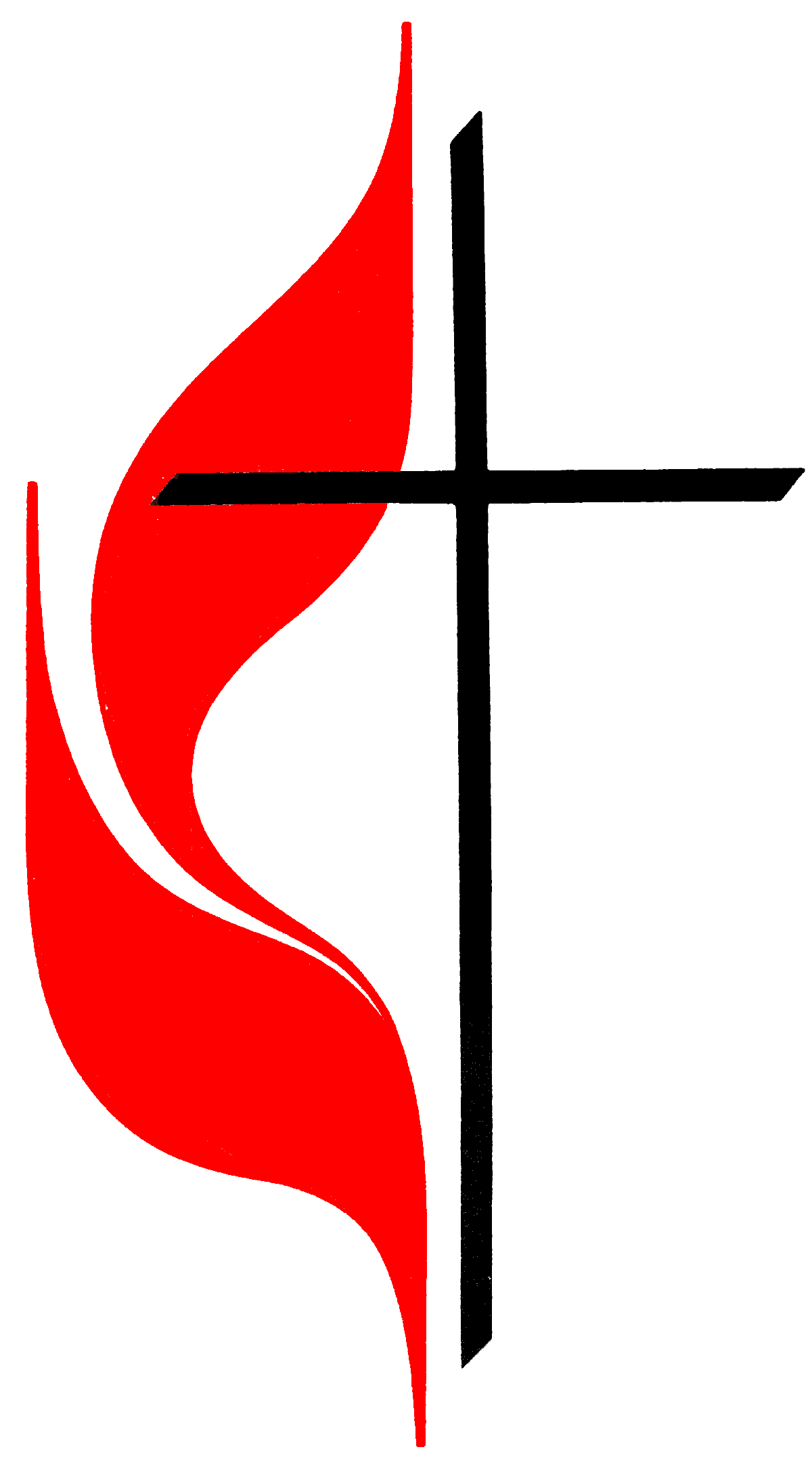 Aligning our will.....with the Will of God
Effective ministry looks first to Jesus
There are multiple ministries at New Gresham United Methodist Church. Your talents and skills are needed to continually build Gods Kingdom. Please feel free to browse through our ministries and get connected!
We have Senior and Adult Bible Groups to meet your needs.
Our Children's Ministry provides a safe, nuturing environment for children to grow, as they become productive Christians.
NEW GRESHAM UNITED METHODIST CHURCH