8700 South Emerald Avenue - Chicago, IL 60620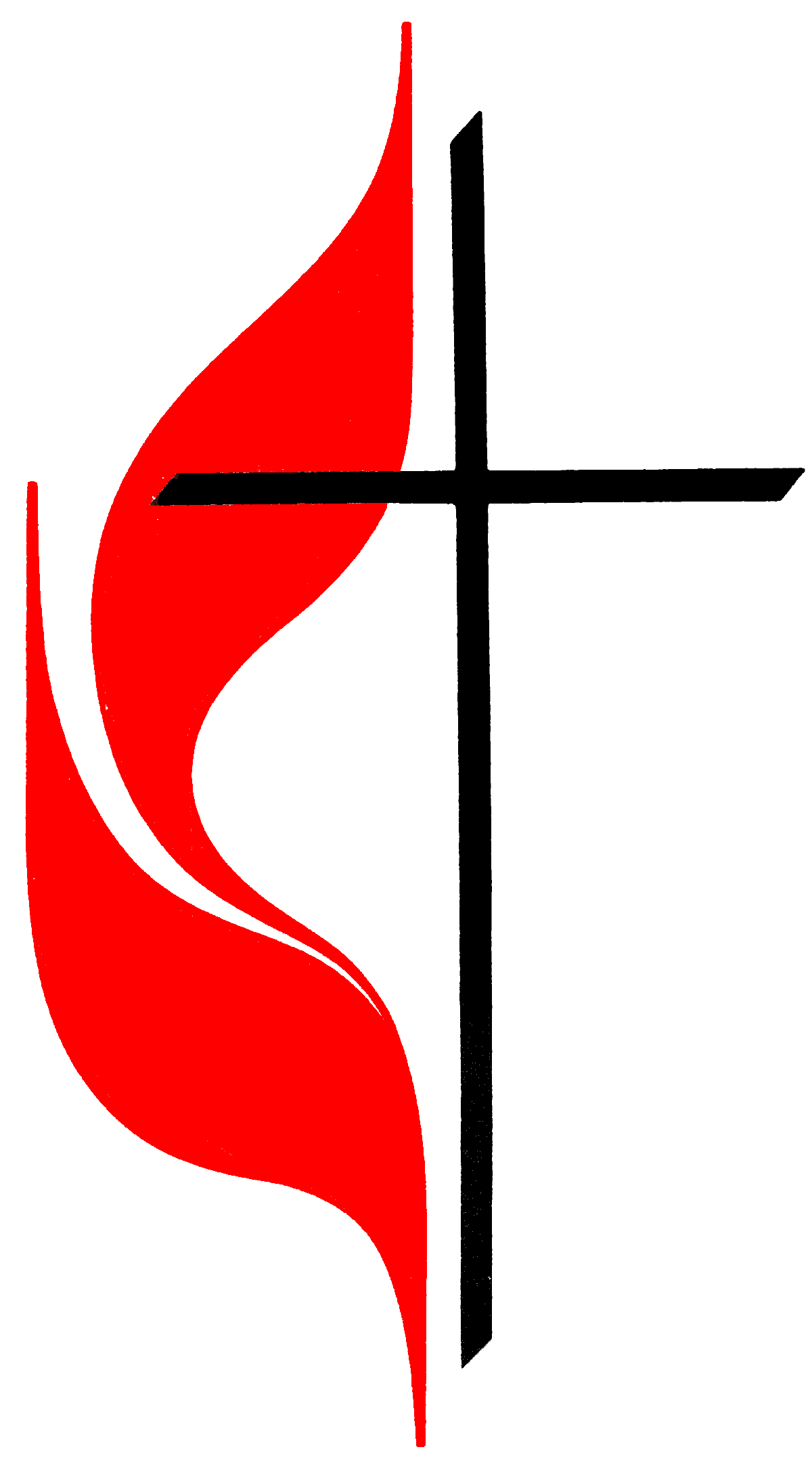 Aligning our will.....with the Will of God
Carmen Dyse Children's Ministry
​The Carmen Dyse Children's Ministry (CDCM) is named in honor of the late Min. Carmen Dyse, who passed away in November 2008 of breast cancer.
Carmen, who was a teacher by trade - having taught science and reading for 21 years - loved her church family, her family, and her students. Carmen's students loved her as well, and remember her as a teacher who taught with a "spirit of excellence" . The CDCM serves children ages 3 to 11 years old.
Our ministry consists of teachers and volunteers who are committed to children spiritual growth. Our children participate in Children's Church, which is held every 2nd and 4th Sunday morning at 10:00am. Art projects and other activities accompany what our children are learning. Our children also participate on program during Youth Sundays. Every fifth Sunday, services are led by members of both the Youth and Children's Ministries.
Starting promptly at 11am, the youth conduct the entire worship service experience. The ministry hosts events that are educational and fun, including Christmas and Easter Programs that feature our children's many different gifts and talents. Our children also work along with other ministries of the church, and have won 1st and 2nd places for food and creativity for two years straight, during our church's Annual Tea which is held in the fall.
The CDCM sponsors events such as field trips to the Museum of Science and Industry, and hosts an annual skating trip also held in the fall. In addition to learning about God, your children will be learning to love others and have a good time in the process. We hope you come out and join us!
NEW GRESHAM UNITED METHODIST CHURCH