8700 South Emerald Avenue - Chicago, IL 60620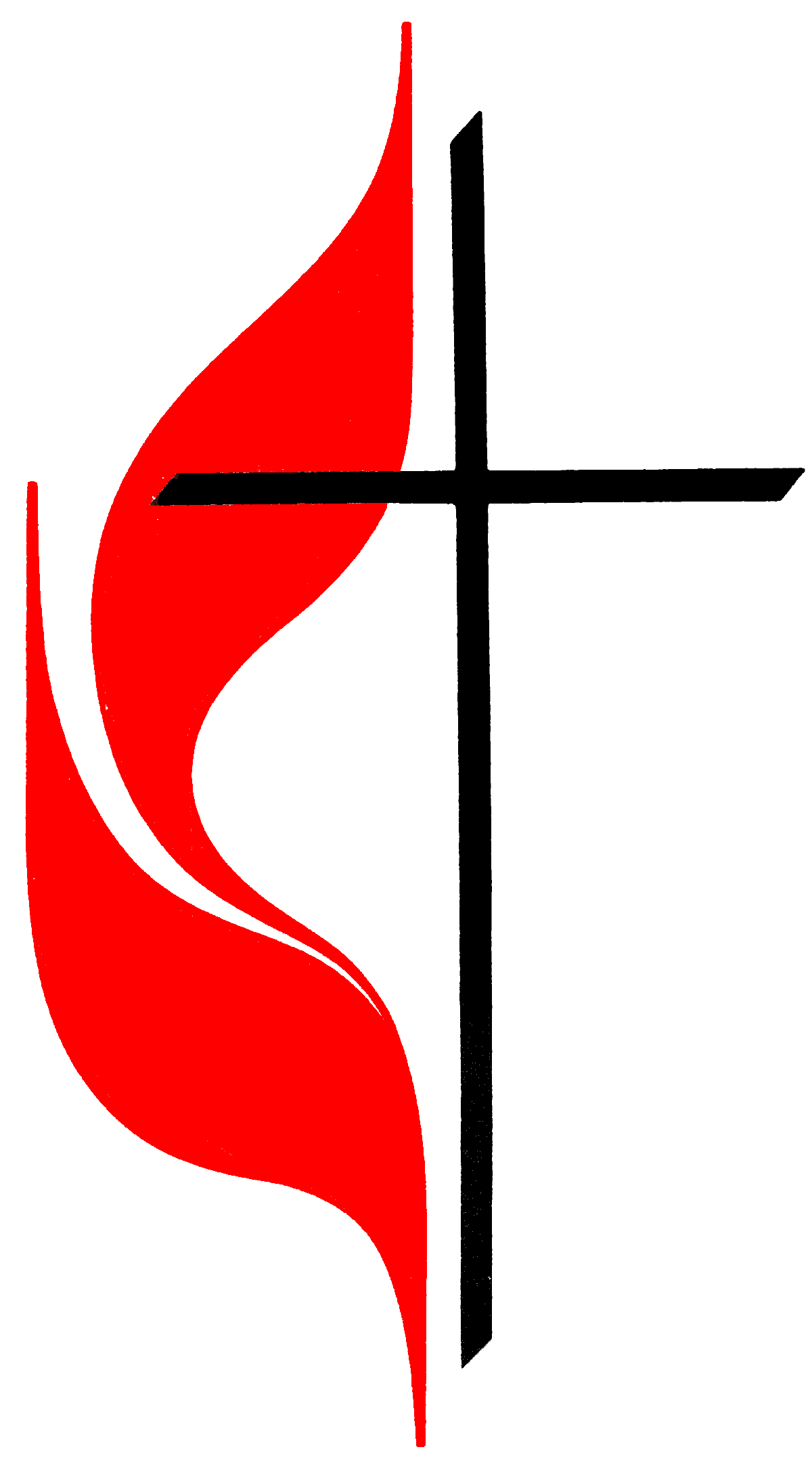 Aligning our will.....with the Will of God
United Methodist Men of New Gresham
The United Methodist Men exist to declare the centrality of each man's life.
We will continue to offer churches a vibrant sustained ministry to the men in our local church and men in our community who do not know Christ.
Here is how we see our role going forward.
The goal of the UMM is to help the UMC make disciples. Our vision is to be the best source for small-group resources, retreat models and disciples for Jesus Christ for the transformation of the world.
We meet every 3rd Sunday after Worship service.
For more information on the United Methodist Men
United Methodist Women of New Gresham
The organized unit of United Methodist Women shall be a community of women whose Purpose is to know God and experience freedom as whole persons through Jesus Christ; to develop a creative supportive fellowship; and to expand concepts of mission through participation in the global ministries of the church.
We meet on the second Saturday of each Month at 3:00 p.m. at the church.
We invite you to come out and join us in fellowship and mission.
​
For more information on the United Methodist Women
NEW GRESHAM UNITED METHODIST CHURCH