8700 South Emerald Avenue - Chicago, IL 60620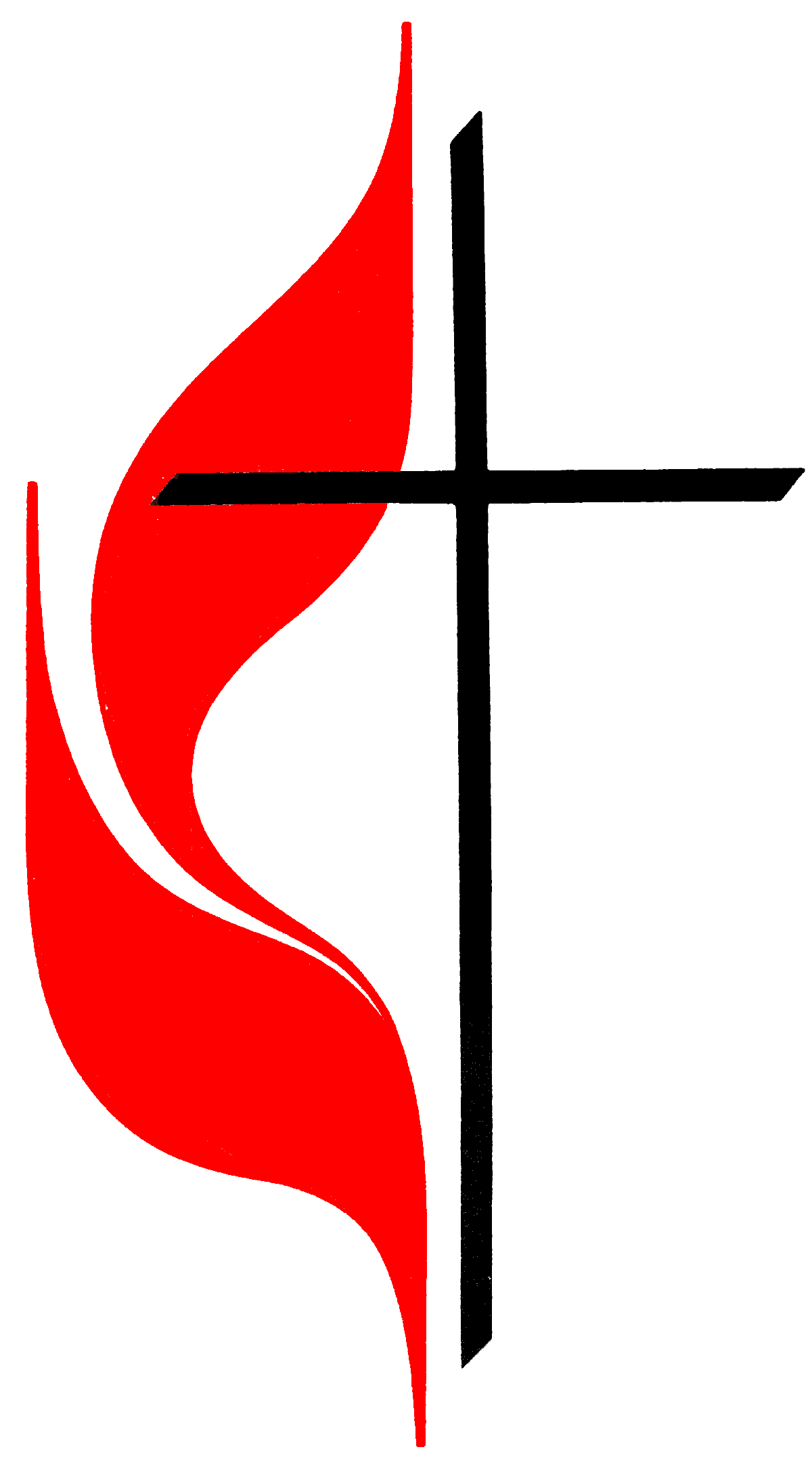 Aligning our will.....with the Will of God
New G!
Christian Learning Institute
Each learning track will run 6 weeks and then a new track will start. We will cover everything from investing and saving money, to social justice issues in the community. from cooking lessons to fashion design, arts and crafts. open gym to video game playing, bowling and movie night.
We will have basic construction knowledge from framing a wall to hanging drywall, we've got it all.
We have something for EVERYONE!
NEW GRESHAM UNITED METHODIST CHURCH