8700 South Emerald Avenue - Chicago, IL 60620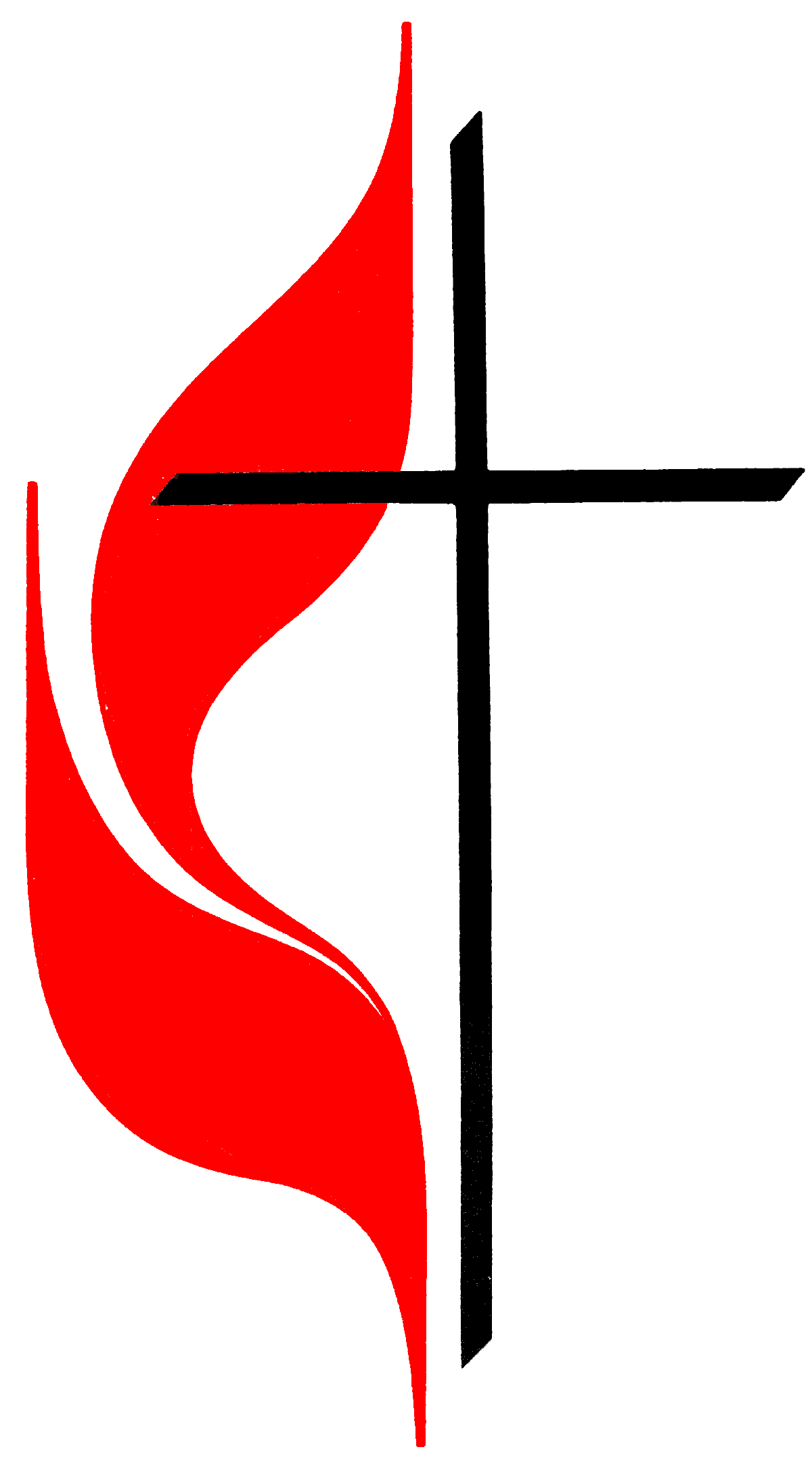 Aligning our will.....with the Will of God
Feed My Sheep Food Pantry
The Feed My Sheep Food Pantry is open every Saturday from 10:00 AM - 11:00 AM.
If it is your first time visiting, please bring a valid Identification Card displaying your picture.
We offer assistance to all families in Cook County that reside in the area covering the zip code of 60620.
It is STRONGLY recommended that you arrive at or before 10:00 AM.
NEW GRESHAM UNITED METHODIST CHURCH