8700 South Emerald Avenue - Chicago, IL 60620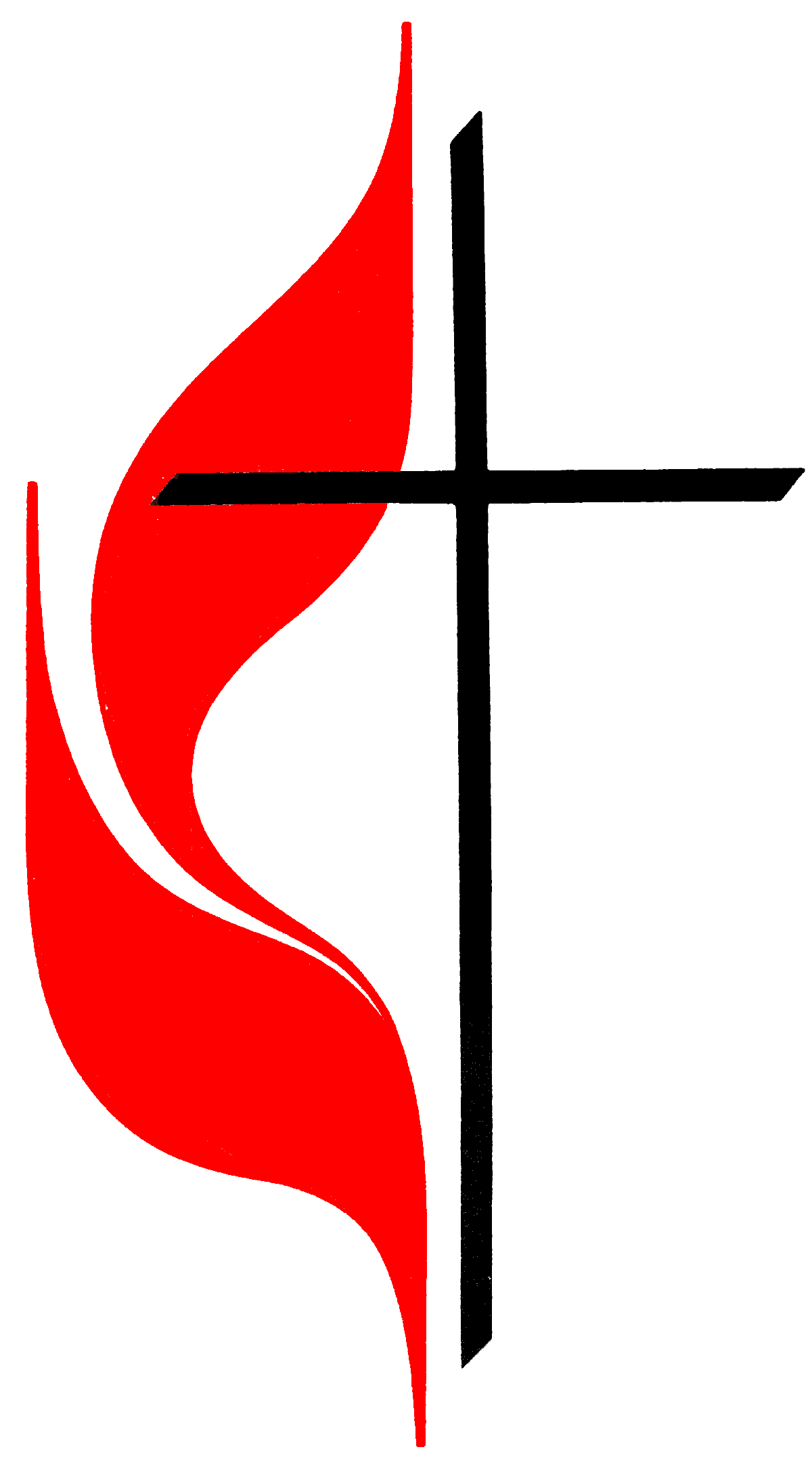 Aligning our will.....with the Will of God
FEED MY SHEEP FOOD PANTRY Every Saturday, from 10:00 a.m. to 12:00 noon. This ministry feeds the community weekly. If you need assistance, or would like to refer someone, please contact Mrs. Audrey Howard, or a Board member.
DURING THE CORONA VIRUS PANDEMIC
We will have Morning Worship Service on Facebook Live, and using our Conference Call-In Service, starting at 11:00 AM cst
​
FACEBOOK

-

Michael Mitchell Sr.
​
Conference Call-In Service
844.855.4444 Access Code: 480142
We Offer Special Prayers For
Ella Bullock Drayon Gaitors Cassandra Dyse Mattie Edwards Derek Norswether Denise Covington Laverne Jackson
Nannie Yates Adrienne Worley Rev. Dr. Gessel Berry
Truman Davis
CLICK ON THE REFLECTIVE READING BELOW TO ENLARGE
NEW GRESHAM UNITED METHODIST CHURCH